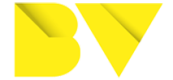 Welcome to ColiBack

With Coliback, return your parcel to e-commerce sites in peace, it is simple, effective and cheap.
You are an individual ?
Click to return your product

You are an e-commerce site?
Discover our business solution

Coliback received the award NOVACITE for its services to individuals and e-commerce sites.